Our office is located in The Cupola XS, also known as the former domed prison of Haarlem.
Koepelplein 1E unit/mailbox 343, 2031 WL Haarlem
If you use an older navigation system you can enter the address Harmenjansweg 4 in Haarlem.
A working space that not only perfectly complements the 'new' way of working that we already had in mind for a while, but one that also reaffirms our love for real estate put to use in new ways. At this innovative location we are constantly in contact with other entrepreneurs, which gets an inspirational buzz going. We also have all the space we need to flexibly work the way we want, whether it's right in the middle of the dome, or quietly in one of the former jail cells.
The Cupola XS is easy to reach. It's just a fifteen minute walk from Haarlem Station, or a four minute bike ride through the cosy city centre of Haarlem. There are plenty of parking spaces right out front, and there is also the possibility to use the ParkBee garage De Koepel.  
Contact us!
Questions / suggestions?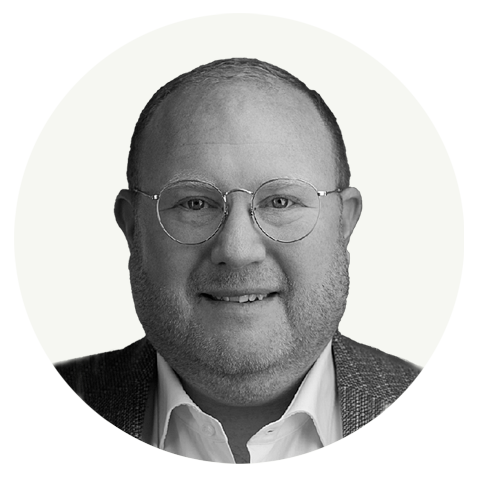 They have the ability to grasp our Cyber Security world sufficiently quick in order to contribute substantially
Commercieel Directeur NFIR
They pitch media through the relationships they have with journalists, and they provide additional information on top of the press releases they send out
Brand PR Director Belvilla & OYO Vacation Homes
The collaboration with the experts from Continews creates a continuous visibility for our brand among our target audience
Head of Marketing & Yield Vliegtickets.nl
Thanks to Continews Niche we are now in an excellent position to get coverage for our building projects in trade media each month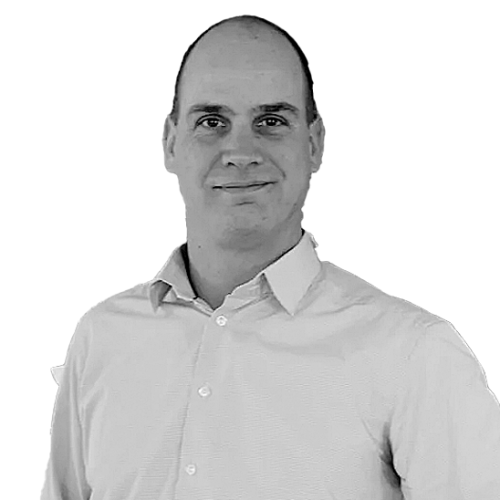 We are very happy with the amount of free publicity generated each month for dé VakantieDiscounter
CEO dé VakantieDiscounter
Every month we ensure journalists get the resources they need in order to create news about your organisation